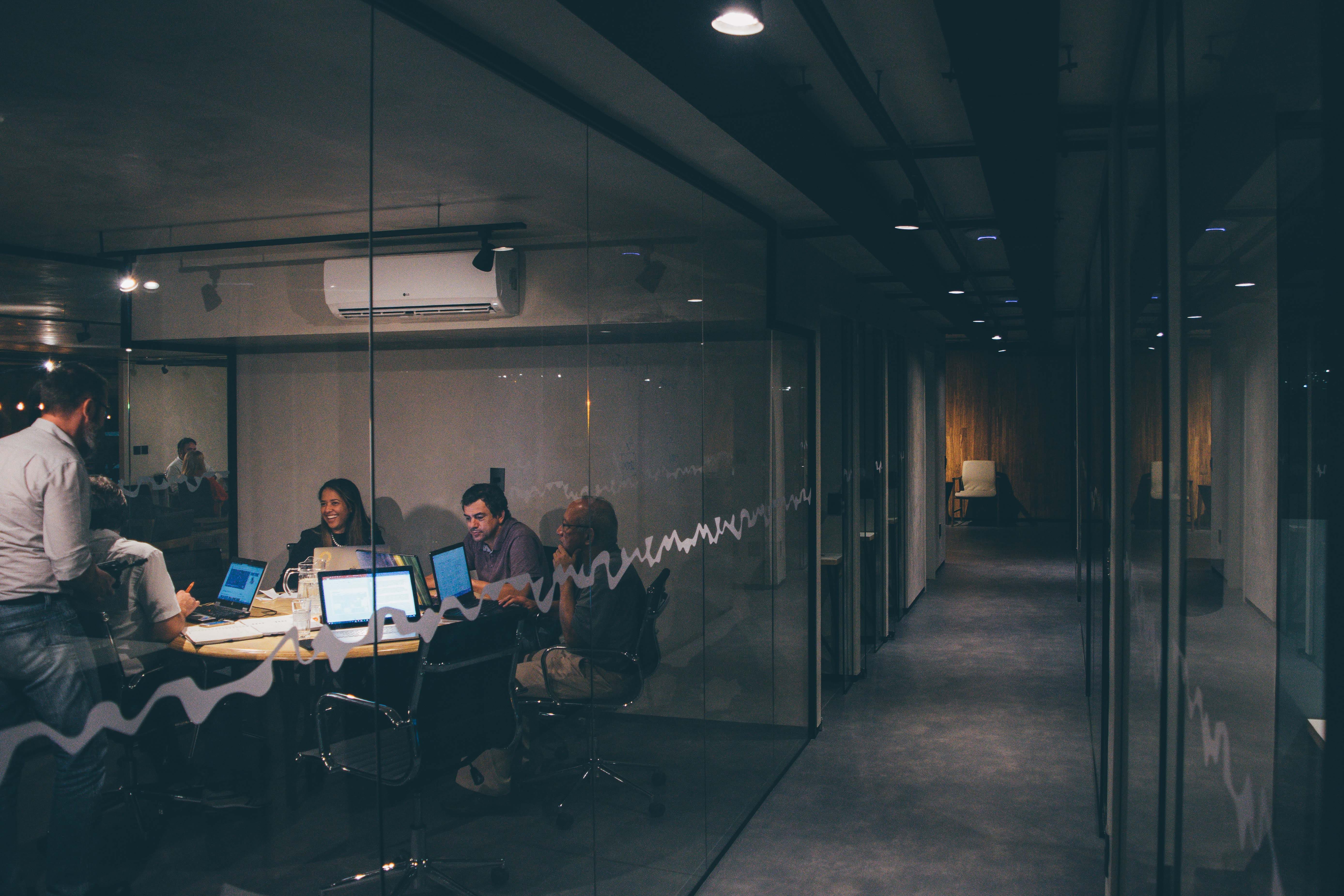 Profit Management Solutions LLC
About Profit Managment Solutions LLC
Profit Management Solutions LLC helps executives who care about the bottom line by giving them professional advice. Anthony Cavaluzzi started the business in 1998 and now has over 100 employees. With its main office in Elgin, Illinois, and branch offices in three other states, the company has done well by giving clients personalized advice that gets real results.


History
At the end of the 1990s, Cavaluzzi saw a clear need in the market. Too many businesses were getting comfortable and relying on old methods, even though the world was changing. Both organizations and people have this problem: they get stuck in ruts and need help to change course. Even though it was understandable, the tendency was causing far too many businesses to fail when it wasn't necessary.


This was when Cavaluzzi decided to put together a group of skilled professionals, each with a different set of skills. Above all else, he wanted people with the right experience who could look at the margins of a business and figure out how well it could do. He picked people who had something to say, whether it was technology or turnover. Organizations would pay something other than Profit Management just for lip service. Their teams needed real direction on how to solve problems. Since these problems may have started months or even years ago, the advice may need to consider more than one snag.


The Crew
Anthony Cavaluzzi has a Bachelor of Science in Business from Elmira College and two Master of Business Administration from Syracuse University. His MBA, which he got ten years apart, focuses on business and corporate finance. He is uniquely qualified to lead a team with a bachelor's degree in both and experience in both. In addition to working in business, he was also an officer in the United States Marine Corps and fought in four different campaigns. He discovered the hard way what it means to look out for the people who trust you.

Profit Management Solutions LLC has employees from many different states. Because the company works with businesses all over the United States, it was important for Anthony Cavaluzzi to put together a group of people from different backgrounds. Customers are the most important part of a business, but employees are its biggest asset. It's one of the great things about working for this one-of-a-kind company. All team members are encouraged to use their knowledge and creativity to help companies carry out plans that will set them up for long-term success.


What Makes Profit Management Solutions LLC Unique
Anthony Cavaluzzi started his business because he didn't want his fellow businesspeople to get by. He also wanted them to refrain from giving in to the market forces hurting their business. When their business hits a snag, it's easy for CEOs, managers, and supervisors to turn a blind eye.

It can be hard to determine what's wrong, whether the problem is low productivity, flat profits, increased employee turnover, or customer complaints. But if people ignore the issue for too long, it will be too late to fix it. Profit Management's business model is based on a good situation for the team and their clients. It's a win-win situation that has made both sides very successful.

The team's attention to detail comes up a lot in company reviews. Because every business has its quirks, rhythms, and rituals, it can be challenging to explain how different people work together and why certain business practices can't be used. But what clients say repeatedly is that the team did its homework at every turn.


Mission
Profit Management Solution LLC's short-form goal is to show people a simple truth: sometimes, you do have to spend money to make money. Even when leaders are worried about the budget, there are times when the problem can't be fixed from the inside. If a company needs more resources to find the problems and figure out how big they are, it can get caught in a trap that costs them more than expected.

The company looks at even the most complicated businesses with an unbiased eye. Getting real change started often depends on this kind of objectivity. It takes little time for companies to start pointing fingers when waste goes up, and profits and productivity go down. But Anthony Cavaluzzi's team needs to be there to figure out who did what. Before making specific suggestions, they look at how profitable you are.


Service Advantages
The team Profit Management provides its clients with the following services:

Process gaps, performance drops, and unhappy employees are all common signs of a bigger problem. The team is good at figuring out what causes problems so businesses can take real steps to fix them.

Taxes: Taxes are not just annoying bills that small businesses must pay. They have the power to make or break a business. This service includes detailed consultations to ensure the business isn't giving the government a tip when it shouldn't.

M&A: Selling a business is a lot of work, even for owners who always hoped to be bought out at some point. Even the most logical people can make bad decisions when stressed about a sale. It has advisors who can help business owners get through the last part of their business's life.

Even though each company faces different problems, the way to solve them has been tried and tested. With Profit Management Solutions LLC, clients have access to professionals who can do much more than help them save a few bucks on taxes or cut down on the number of angry Yelp reviews. This group has the resources and skills to help organizations get back on their feet.

Portfolio: https://profitmanagementsolutionsllc.com/